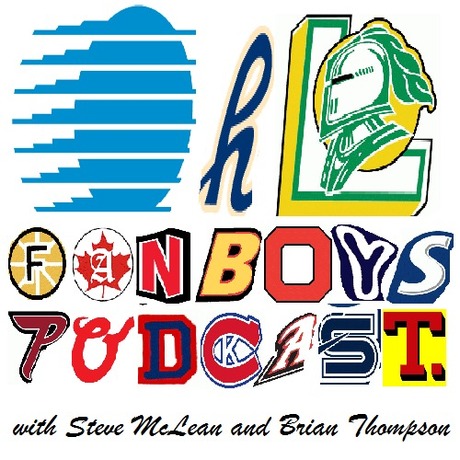 Love is in the air this week on Fanboys!
-the guys talk about DiPietro's emergency callup and how nervous can an Ottawa team that's up 14 points in the East can be
-Sudbury's won 8 in a row. CAN THEY BE STOPPED?
-Steve for some reason wants to forecast the 2021 Memorial Cup host, because sure
Then it's off to Flint as Steve talks to Firebirds associate coach Darcy Findlay about his time with the club about what it takes coaching a rebuilding club.
We love you