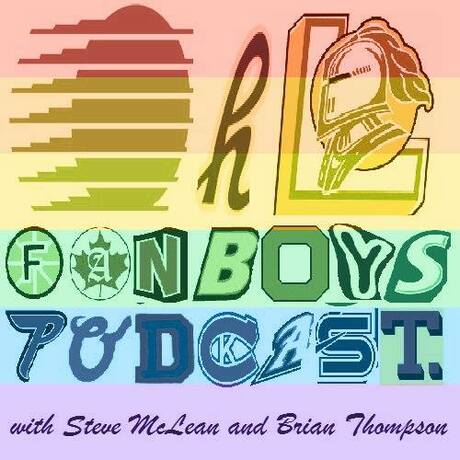 On a very special episode of OHL Fanboys....
-Saginaw, a team in 2nd place in their division, fired their coach, because reasons?
-Niagara emptied the cupboards for a run
-who the hell leaves an NCAA scholarship to go to Barrie?
-Steve chooses a small but devoted podcast audience to publicly come out as bisexual
And with that, we welcome Brock McGillis, a former OHL player who reveals his struggles with his playing days in the league as a gay athlete and what he's doing now to help change the hockey culture into a more accepting environment.
HAPPY AMERICAN THANKSGIVING!!!