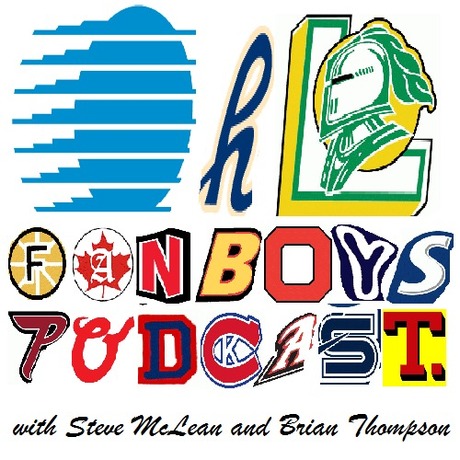 The playoffs are finally here!
This week Steve chats with the communications manager for the Ottawa 67's Chris Hofley as he and Steve discuss a franchise year for Ottawa and the fans returning to Lansdowne.
Meanwhile Brian and Steve give their predictions on the first round and say who they think will meet in the OHL Final. Plus Brian found a jersey he thought he would never get his hands on.