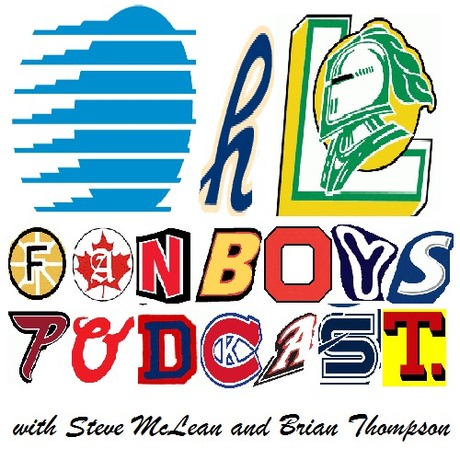 As the Olympics roar on, the boys try and get back to work and figure out some playoff seeding, talk the World Juniors host countries being decided from now until 2032 (!!!), and try to figure out what playoff races are worth getting excited about.
Then in our main event, Steve talks to the longtime radio voice of the Niagara IceDogs to talk their recent playoff success, the differences between the rinks Niagara has called home, and then for some reason share recipes on shortbread.
Happy Valentine's Day, except for you single people. You don't deserve love.