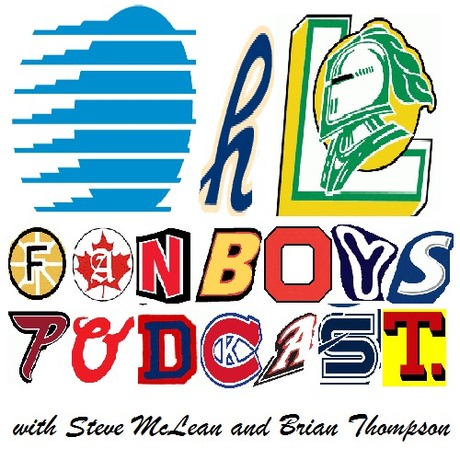 Merry Christmas you filthy animals!
Amid all the Christmas music we annually feature for this episode, listen to Brian complain like never before about Team Canada's roster choices and why he won't be supporting them next week. The boys also discuss the bevy of outdoor games and what it will take to end Sault Ste. Marie's epic winning streak.
Then Steve sits down with Mississauga Steelheads' Assistant TO the General Manager Zac Urback about his role with the team and other non Christmas related stuff.
On behalf of Steve, Brian and our correspondents, a very happy holidays to all of our listeners, and a wonderful 2018.