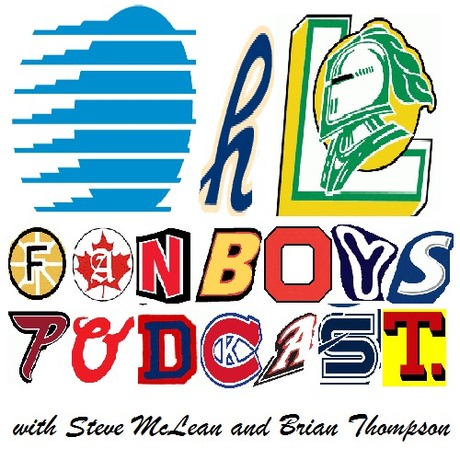 What was supposed to be a happy two weeks turns sour as the boys learn of the demise of RogersTV Mississauga, and with that the end of Steelheads broadcasts, right in time for the OHL Championship Series. The boys try to figure out what will happen for the finals, who will call the games, and just what the hell the future holds for public broadcasts of junior hockey.
Don't worry, the boys also talk about the Finals, Memorial Cup ticket sales, and their plans to attend Game 4.
Then Steve chats with Hockey Prospect's head scout Ryan Yessie about the season, the upcoming final, and a whole lot more.
God speed Kyle, Matt, Tyson and Aly.