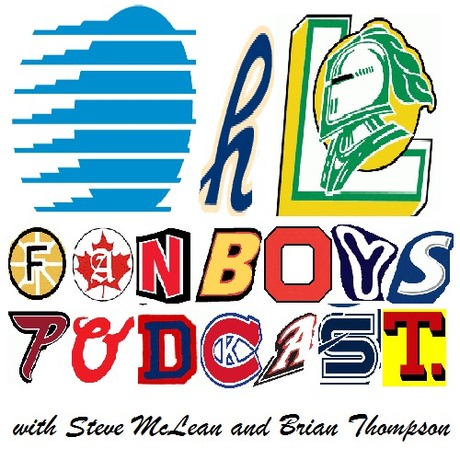 As the boys continue to celebrate Black History Month, the talk of Regina winning the right to host the 100th Memorial Cup is the big point of discussion. How on earth did Oshawa lose it? The boys also discuss the Family Day slate of games as well as DeBrincat's 3rd straight 50 goal season!
Then Steve talks to Andrew Kerison of Original Six Analytics to talk about the sabremetric side to junior hockey!
Go Go Gadget Listen In!