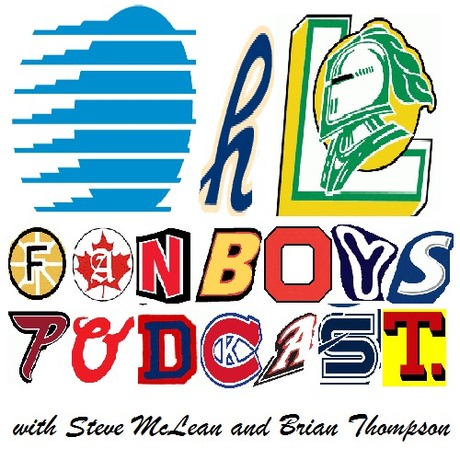 The playoffs are underway, so Steve and Brian break down the first six days of action, how surprised they are at lower seeds hanging tough, and the usual Brian rage at dumb Windsor fans.
Then Steve is live on location with the color analyst of the Niagara IceDogs, Mr. Ed Burkholder to discuss his career as both a color man in junior and scout in minor hockey.
Go every team but London!