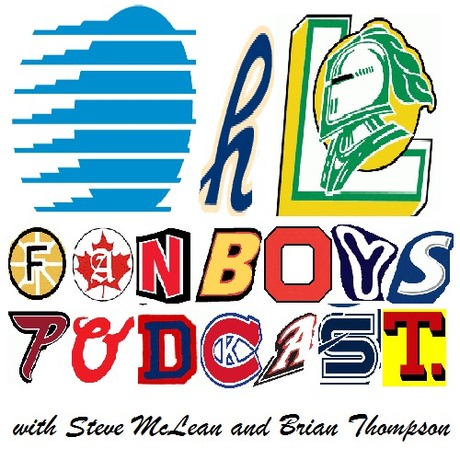 Thanksgiving is that wonderful time of year when you get together with family you haven't seen in a while, grab some turkey, look across at each other and realize...you don't have much to say to each other. That's this week's show.
But El Seldo is here! Adam Selvig from Pension Plan Puppets comes here to talk IceDogs hockey and probably some other stuff, I dunno. Turkey coma.
Come back next week, maybe someone will do something stupid.