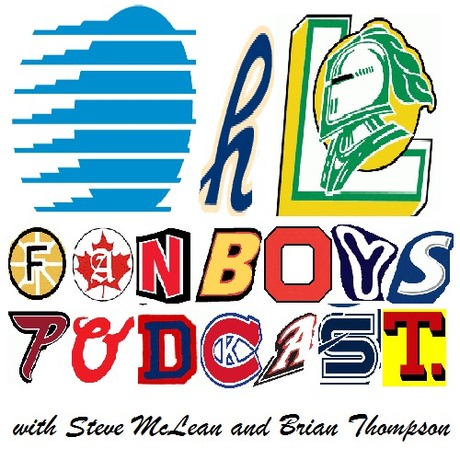 BREAKING NEWS
It's time for the boys annual look at the release of the OHL Schedule, what are some of the oddities of the 2017-18 regular schedule, who have the cheapest and most expensive season tickets? Who has the best perks?
Also Brian reflects over a week after his team captured the Memorial Cup.
Have a great summer everybody, we're back for season 4 in September!